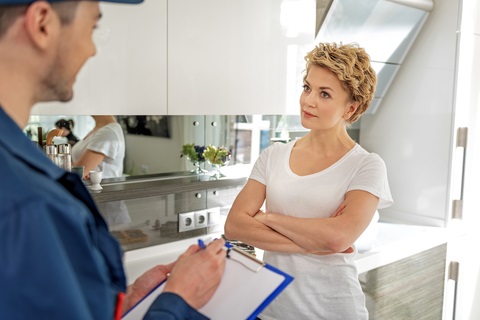 7 Factors in Selecting a New HVAC System for your Home
July 27, 2017
Choosing a new HVAC system for your home is an opportunity to enhance your quality of life in the here and now, as well as an investment in the future. It's also a time to shop carefully and make informed buying decisions. Today's new central air conditioners can be expected to last about 15 years and a new gas furnace may exceed a 20-year life span. Whatever choices you make now, you'll be living with the consequences for quite some time if you keep the house. To make certain you get your money's worth and enjoy improved cooling/heating comfort, here are some factors t...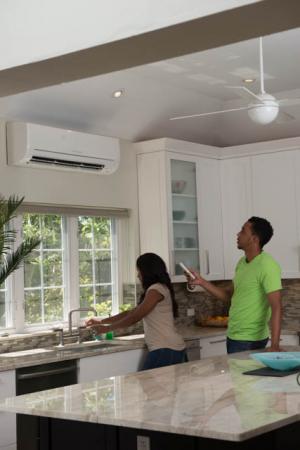 How to Choose between a Ductless A/C System and Central Air Conditioning
May 19, 2017
When it comes to installing air conditioning in your home, a lot of people don't realize that they have a number of different options that they can choose from. For example, in addition to the standard central air conditioning system, one alternative that has been gaining in popularity over recent years is the ductless a/c system. A ductless a/c system is exactly what it sounds like - a system that, unlike a central air conditioning system, doesn't make use of ducts. Instead, a ductless a/c system consists of separate units installed directly into each room of your home. The following...